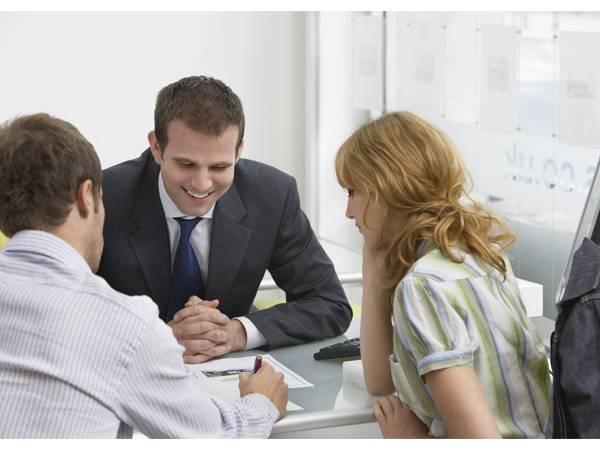 You may already be familiar with the process if you're selling your home. This is because you've heard about it from friends and colleagues, or have been through it yourself. -Oregon best house buyers
Selling a house involves an enormous amount of work regardless of whether you decide to work with an agent to sell your house.
There's also the chance of not receiving a fair offer, forcing you to take your house off the market. There are other alternatives to consider. Traditional selling is the most popular method for many sellers.
As more people realize the advantages of selling houses for cash, it's becoming increasingly popular. They are tired of waiting for months before selling their house.
There is no need to fret about anything you need to think about when you decide to sell your home for cash.
If you need cash in a matter of days due to an emergency, you can count on cash house buyers. You'll be amazed at how simple this process can be.
There are many benefits sellers can get by selling their homes to Oregon best house buyers.
What are the benefits of Oregon best home buyers?
Selling your property for cash is simply because there aren't a lot of procedures and inspections required. First, let us know that you are selling.
This will allow us to get started with the process and begin to determine the value of your home. It is essential for us to know the value as it's likely to decide the cost.
You can either accept or reject the offer after you've received it. The offer is not binding and you do not need to accept it.
Most sellers accept our offers because they are the best on the market. If you're looking for more information please contact PDX Renovations and we'll be able to provide you with what you need.
After we've agreed to the cost, you're the person who decides the date of closing. Then, you sign all the necessary documents when closing and receive your cash.
It's simple and doesn't require you to do much. You'll be happy that you didn't choose the traditional selling method when we are finished.
You will be able to concentrate on other areas of your life because the process will not take a lot of your time. We'll keep you informed and provide updates.
Time is one of the most crucial factors when selling a home. The last thing you need is to spend months selling your house.
It's not logical to take the time to sell your house when you can do it in a matter of days. If you want to save your time, consider an instant cash buyer for your house.
If you go with the traditional process, it's likely to take time even if you get a buyer the moment you list. There are many people involved in the process, which slows things down.
Selling cash is different because only the seller and the buyer are the only ones involved. Once we have reached an agreement, there's no need to delay further.
You must wait for the lender's approval before you take your money. You don't have to worry about that when selling for cash as we are investors and have cash on hand.
When we have agreed on the price, you don't have to be concerned about the deal going south. It is common to find deals falling through in a conventional way due to the lender's failure to agree to the loan or because the buyer's mind changes.
We will not make a change of mind after we've given you an offer.
You will be the one to determine how quick or slow the process is. You will have all the time you need to make your decision.
The process could take longer if you are waiting too long to make a decision. The decision will be yours choosing the closing date, choose something closer for those who want to be completed with the process quickly.
You won't need to worry about repairs and renovations because we will purchase the house in its condition. Renovations and repairs are expensive, so you don't have to be concerned about them.
Common mistake sellers make when selling their home is to think they will get more money by renovating the house prior to selling.
Most of the time the price increase is less than the renovation costs. Instead of investing funds and time into the process, simply offer it to us the way it is. Once you've got your money, we'll handle all the issues.
PDX Renovations purchase houses regardless of the reason behind selling. If you're in the process of foreclosure, you may sell your house to us.
It is not worth losing the equity you have in the home. We can get it done quickly, so you can be out of your house and earn some extra cash.
We have a lot of experience with foreclosure, give us a contact us and we will assist you. Other reasons to sell are divorce, inheritance, or moving.
If you're ready to sell your house PDX Renovations is there.