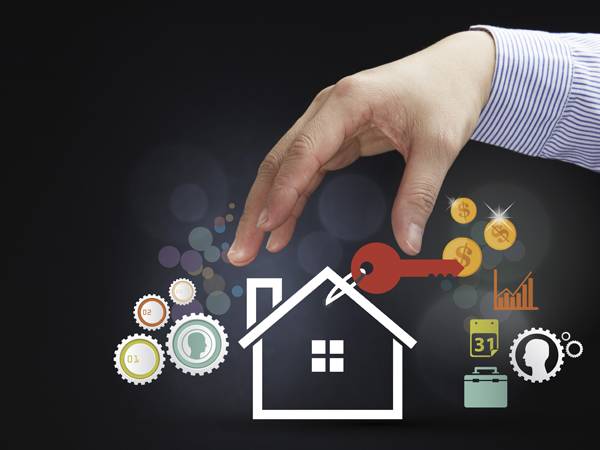 The real estate market is very complicated and that is why most people don't want to deal with it. Selling a house can be a challenge for most people because it requires a lot of time and effort. – Homebuyers Portland
It is easy to give up with the process, which has been the case for some people. Some sellers have been forced to pull their homes from the market because they didn't attract buyers or get a decent offer.
Homebuyers Have a Process They Follow
There are a lot of factors that are going to affect the process, and most of them are beyond your control.
Why should you go through all that when there are easier methods you can use? Selling your home doesn't have to involve stress or headaches.
Many sellers are surprised when we are done with the process fast and without any stress on their part. We have made the process very simple, and you can keep focusing on other important areas of your life.
You can sit back relaxing knowing that selling your home is no longer a problem.
The most challenging and stressful part of selling a property is finding a buyer. When you sell to us, you don't have to worry because we are ready.
There is a buyer ready to give you cash for your house, and this good part is you don't have to spend even a single cent.
No matter the reason for selling (e.g. inheritance, foreclosure, etc), you can be sure of getting a fair offer from us. Give us a call and talk to one of our team members to get more information.
We are happy to answer any questions you might have concerning the process. We want you to be comfortable.
You are going to control everything because you can decide to pull out at any time. Once we give you an offer, you can take as long as you want.
The offer is non-obligatory, meaning you don't have to take it. Most sellers accept our offers because they are great.
You can also give us a call even if you haven't decided if you are going to sell or not. Maybe our offer might convince you.
Selling a house the quick way!
We have made the process fast because we want you to have the cash in the shortest time possible. How fast this process is will depend on you.
How long it takes for you to decide and the closing date you choose affect the time it takes. Some sellers have received their cash in just a week.
This is why many people come to us any time they have an emergency and need cash fast.
We are homebuyers in Portland and not brokers. We use our cash to buy the house. The cash is ready and we don't have to wait for a lender to approve a loan before paying you.
When you get an offer from us, the cash is in the bank ready to be transferred to you.
Homebuyers Portland is going to buy your home in its condition. You don't have to spend thousands on repairs or renovations.
Don't make the mistake of renovating your house before selling thinking that you are going to recover it once the house has sold.
You might have to borrow to do this, then use the cash you got to pay the loan. This doesn't make any sense. Let us deal with the problem once we have it and you have the cash.
We have some of the best offers in the market. What we offer you is what you end up with because you don't pay for closing costs and agent commission.
Call homebuyers Portland if you are selling your house.