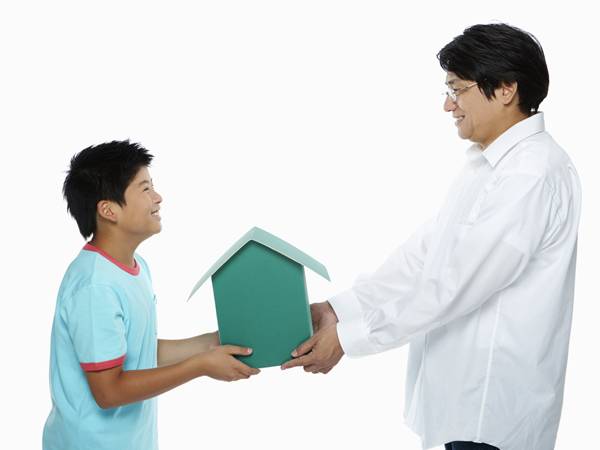 Inheriting a house can be a blessing and a curse. Yes, we said it! While inheriting a property can be a financial boon (down the line), it is also laden with difficult decisions – We Buy Houses Oregon.
Do you keep the house you inherit and turn it into an investment property? Do you live in it or sell it?
At PDX Renovations, we understand that inheriting a property can be a difficult and emotionally taxing burden for you. Whoever inherits a property they have decisions to make.
For many individuals, the person they inherited the property from is a loved one they are close to, and dealing with the property can be daunting and emotionally trying.
For others, the individual may be someone they had no real relationship with, and the inherited home is simply a welcome windfall.
Whatever the case, PDX Renovations can purchase your unwanted inherited property quickly!
When It Makes Sense To Sell Your Inherited Oregon Property
1. You Don't Want To Be A Landlord
If you have the desire, time, and ardor to be a landlord, then, by all means, consider renting your inherited property.
However, if you don't have the time, have never desired to be a landlord, or live far from the inherited property, then selling the property fast is the way to go.
2. There's Money Owed Or Multiple Mortgages On The House
Keeping an inherited property becomes more complicated when the house has liens or unpaid mortgages.
Besides, when the inheritor already has a mortgage on their current home, keeping a second house with a mortgage can present new financial challenges.
If you inherited a house with an unpaid mortgage or tax liens, we could help!
We buy houses in Oregon, including those with outstanding mortgages.
3. The Inherited Property Has Issues
There's more to consider when you inherit the property. For instance, if you inherited an old or ugly house, you must decide whether to renovate it before selling or selling it as-is.
So, ask yourself: Am I in a financial position where I can fix up the place before I sell? Often, selling as-is is the best option if you inherited a rundown property.
This is because spending thousands of dollars on renovating and upgrading a house in a state of disrepair may only lead to more loss than gain.
A cash home buyer with experience buying inherited property and who is reputable is key to a successful transaction.
Here at PDX Renovations, as cash home buyers Oregon, we buy houses and can help you every step of the way.
Feel free to call and get a cash offer for your unwanted inherited Oregon home today.