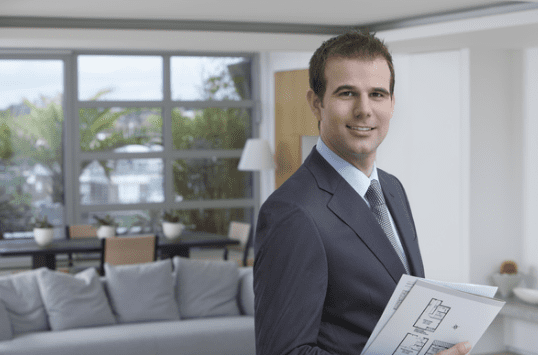 One of the most challenging aspects of owning a home arises when planning to sell it. -Sell My House Fast Portland
There are many reasons why many homeowners choose to liquidate their properties among them to avoid foreclosure, financial difficulties, facing a divorce, career opportunities, inheritance and others.
In a majority of these situations, the homeowners are always looking to sell their homes fast so as to get a quick buck to sort out their current situation.
However, as you might be aware, the process of selling a home isn't as straightforward and easy as we might want.
There is a lot that goes into the process of selling a home and most house sellers find themselves falling into despair.
Selling a home through a realtor can take six to months on average, however, in some instances, it can even take years.
If you are facing any of the above-mentioned situations, you definitely don't have months to spare.
So you might then be wondering if there is a way to sell my house fast Portland.
Well, you are in the right place. Here at PDX Renovations, we offer house sellers an easy, fast, and stress-free way of selling their homes.
Who Are We?
PDX Renovations are professional investors who buy houses from homeowners for cash.
Unlike the typical buyer, who often relies on loan and mortgage approvals to finalize the purchase, we already have the cash at hand and are ready to close at your earliest convenience.
There are many benefits of working with us that you might not be aware of:
Benefits of Working with Us
1. Sell Your House As-Is
One of the major benefits of selling to us and which greatly offloads the burden of selling a home is that you get to sell your house in whichever condition or area it is.
If you are planning to sell your house fast the traditional way, you have to ensure that it is in pristine condition and appealing to buyers.
This means doing costly repairs and improvements that can put in further financial problems if not well thought out.
2. You Don't Have to Deal with Indecisive Buyers
Another disadvantage of selling to a traditional buyer is that the buyers are always changing their minds.
One day they might be impressed with your house but after some time, they can get a change of heart and forego the purchase. However, with us, it is a guaranteed sale.
3. Sell Fast
One of the main reasons why we have become so popular in the Portland area and beyond is that we offer house sellers a way to sell their houses fast without much fuss.
We are able to close in just a few days or at your earliest convenience. Once you have accepted our offer you can expect the cash in very little time.
If you are looking for the most efficient way to sell my house fast Portland, then you should consider doing business with us.
4. Cost Free
Another benefit of selling to us is that you incur no costs at all.
By selling to us, you don't have to incur the many expenses involved with selling a house the traditional way such as agents' fees, repair and maintenance costs, closing costs amongst other costs.