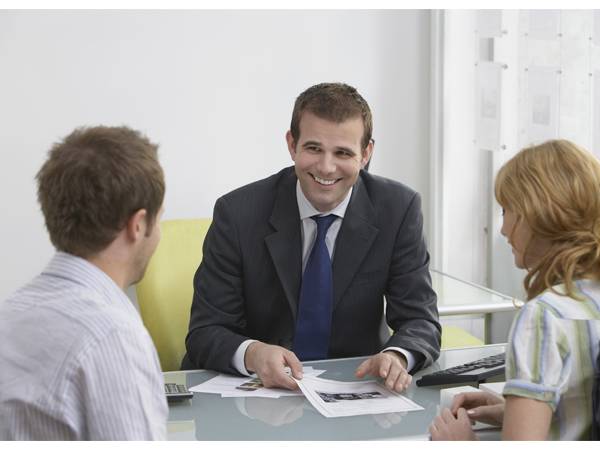 Selling a house is not as complicated as many people think. There are different options when it comes to selling a house, and it is important to choose one that is going to work for you. – Home Buyers in Oregon
Many choose the traditional method of putting the house on the market, but this is no longer a great idea. There is no need to spend months selling a house when you can do it in a matter of days.
You should look at the other ways of selling a house before you put it on the market.
Selling for cash to home buyers in Oregon is fast becoming popular because more and more are getting to know the benefits.
When you sell for cash, you don't have to wait for months before getting your cash. You are going to have it in a matter of days.
Finding a buyer is stressful and it takes the most time. You have to spend a lot of cash on impressing a buyer so they can give you a good offer.
There is no guarantee that you are going to find a buyer ready to meet your valuation. This means you might end up achieving nothing after spending time and money attracting buyers.
When you sell for cash, you don't have to worry about finding a buyer because Home Buyers in Oregon are there ready with cash.
This saves you time and effort because you don't have to do anything to attract a buyer. The only thing you have to do is let us know you are selling, and we will handle the rest.
You can focus on other aspects of your life as we handle the entire process. You are the one in control and can decide to pull out at any time.
If you have any concerns or questions, give us a call and we will provide you with all the information you need. When you let us know you are selling, we will start by valuing your home so we can know how much to offer.
When we give you the offer, you can take all the time to make the decision. We know this is a big investment decision, which is why we don't pressure you.
Our offers are non-obligatory, meaning you can accept or reject an offer without having to worry. This is why we always advise those who haven't yet made up their mind about selling to talk to us.
We are going to give you an offer and you can always know how much you can get for your house.
We buy houses in their current condition. You don't have to spend money and time doing repairs or renovations. Some people choose to do this so they can get a higher offer, but it doesn't always turn out the way they expect.
They always realize the increase is not enough to cover their expenses. This is after spending a lot of time hiring contractors.
Let us have the house in its current condition, we are going to deal with the problems once we have it and you have the cash.
Home Buyers in Oregon buy houses no matter the reason for selling. People have different reasons for selling, but you can count on us especially when you need the cash fast.
When facing foreclosure, the most important thing is to sell before the bank takes the property. Call us people you will get something instead of losing it for free.
What we offer you is what you will end up with. We cover the closing costs, so you don't have to pay even a cent. You also don't have to pay for realtor fees because we are buyers and not brokers.