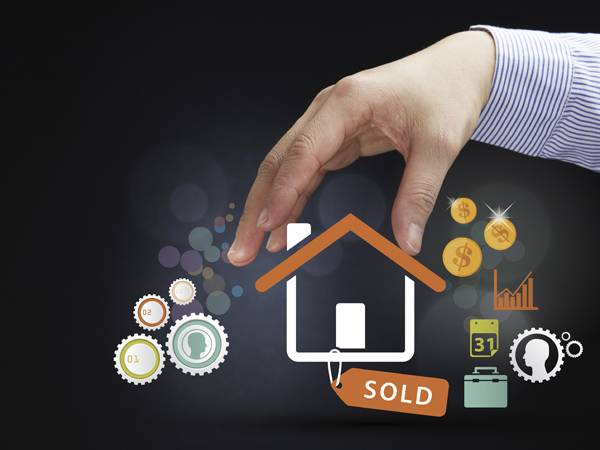 There are many reasons why you might choose to sell your house fast Portland. At PDX Renovations, we are here to support your choice and don't need to know the reason why.
Some of the common reasons why our clients choose us over the lengthy and arduous task of selling a house privately or through a real estate agent include:
1. Urgency
In most cases, the homeowner needs cash in a hurry and has a chunk of money invested in their property.
Selling their property will give them the cash they need for whatever urgent matter has arisen.
It could be to pay off a debt, assist a family member or friend, or other emergency situation.
Selling a house the traditional way can take months or even years before the sale is finalized meaning that the investment is not immediately accessible.
PDX renovations will assess your property, make you an offer and close the entire deal in a matter of days.
So if you need to sell your house urgently, we will ensure that the transaction goes smoothly and that you have the cash you need in your bank as soon as possible.
2. Repairs, Renovations, And Remodelling
Repairs and renovations can be an expensive and time-consuming endeavor but are often necessary in order to sell a house.
Older homes might need to be entirely remodeled to bring them up to date and attract the interest of potential buyers.
If these repairs or renovations are not made, you may have to compromise in your asking price or the property could sit on the market as a fixer-upper for months.
This is not the case with PDX Renovations. We are not interested in the current state of your property and have our own team of renovation experts who will take care of all repairs or other work that needs to be done.
We don't want you to lift a finger or spend a cent on renovations or repairs before we make you an offer to sell your house fast Portland.
3. Inheritance
Inheriting a property may seem like a dream come true for many people. However, these houses are often in bad repair, in desperate need of renovations, and extremely difficult to sell as-is.
Simply getting rid of the contents of the home can be an overwhelming and costly task.
Unloading an unwanted or dilapidated property through PDX renovations is quick and easy and you don't have to sit with a property on your hands wondering what to do about it.
Not only will we take care of any renovations or repairs, but we will also even sort through and dispose of the unwanted contents inside the house or in the yard.
If your property inheritance is a burden, let us take the weight off your shoulders and sell your house fast Portland.
The process is simple. Just call one of our friendly team members or visit https://pdxrenovations.com/ and provide us with some basic information about the property.
We will call you back to set up a meeting to assess the property and make you an offer on the spot.
Although you are under no obligation to accept the offer, the faster we can finalize the deal, the sooner you will get cash in your bank account.